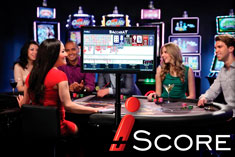 I-SCORE PLUS display
i-SCORE™ PLUS 24" double-sided Baccarat display offers industry leading graphics and animations, making it even easier to attract players, while displaying game round results and trends.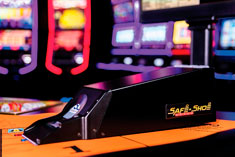 SAFE-SHOE™ electronic shoe
SAFE-SHOE prevents dealer errors by eliminating the possibility to overdraw or under draw cards. Compact sized with remote touch-screen display and instant delivery of Baccarat game results to i-SCORE™ PLUS display.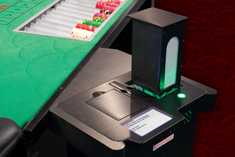 MD3® shuffle machine
MD3® counts, verifies and shuffles batches up to eight decks of cards quickly and quietly, alerting the dealer of missing, added or swapped cards.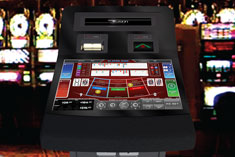 FUSION™ electronic terminal
FUSION™ features a space saving footprint, ergonomically designed cabinet and a wide 22" tilted touch-screen, offering players a highly rewarding experience to play roulette, blackjack & baccarat.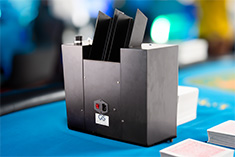 Card Shredder Cards destruction
The powerful casino CARD SHREDDER destroys 20 decks per minute, ensuring all used cards are thoroughly disposed of while saving valuable hours in the process.
Copyright 2020, Gaming Supplies LLC